A 16-year-old girl who went missing from North Carolina has been rescued with the help of Tik Tok.
Kentucky police have rescued a missing girl from North Carolina who learned a tick-tock and asked for help.
The girl was reported missing from her home last Tuesday, and on Thursday a car driver called the Nine One One service to report her, after which the girl was rescued.
The man said on the phone that there was a teenage girl in a car speeding on the highway who made a common gesture on tuk-tuk to seek help from others in domestic violence.
This signal is meant to help protect me from domestic violence.
In this gesture, the open hand is placed in front of the person looking at it and after twisting the thumb and applying it to the palm, the other four fingers are closed, thus the fingers come on the thumb.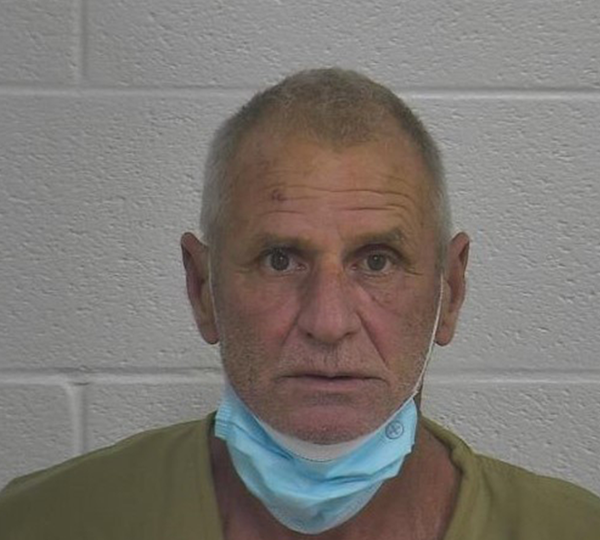 According to police, the girl had learned this gesture on a tick-tock, which was noticed by the person behind her and she contacted the police. The suspect was taking the girl from North Carolina to Ohio. Police have arrested the culprit.