The Saudi-led coalition fighting Houthi rebels in Yemen said on Monday that its forces had destroyed a drone launched at King Abdullah Airport in the Saudi city of Jizan.
According to Reuters, Saudi Arabia's state-run media, the Saudi Gazette, reported that 16 people were injured when the drone crashed into space.
According to the Saudi Gazette, a statement issued by the coalition said that the drone had taken off from Sanaa, the capital of Yemen.
According to the AFP news agency, "16 civilians from different countries were injured in this attack."
It should be noted that the Yemeni capital Sanaa and the airport located there are under the control of Houthi rebels. The Houthi rebels have claimed responsibility for the attack and vowed to continue it.
This is the second such attack on Saudi airports in the past two weeks that Houthi rebels have claimed responsibility for.
The Saudi-led military coalition invaded Yemen in 2015 after Yemen's Houthi rebels ousted an internationally recognized government in Yemen. The military says it is fighting a corrupt regime and foreign aggression.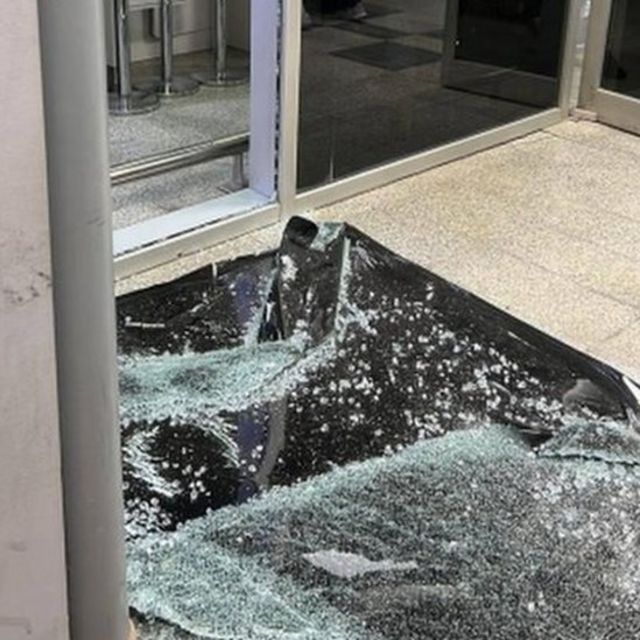 Earlier, the United Arab Emirates was targeted by Houthi rebels in mid-January. One Pakistani and two Indian nationals were killed and six others were injured in a drone and ballistic missile attack on three oil tankers in the port area of ​​Abu Dhabi, United Arab Emirates .
Immediately after the killings in the UAE, the Saudi-led military coalition, of which the UAE is a part, launched airstrikes on the Yemeni capital, Sanaa, which is controlled by Houthi rebels.
The strikes were followed by a missile strike by Houthi rebels, which was thwarted by the United Arab Emirates and US forces.
After the attack, UAE and US officials said the missile strike by Houthi rebels was aimed at the Al-Zafra military base in the state capital, Abu Dhabi, where about 2,000 US troops are stationed. In addition to the US military operation, US-made Patriot missiles were also used to intercept.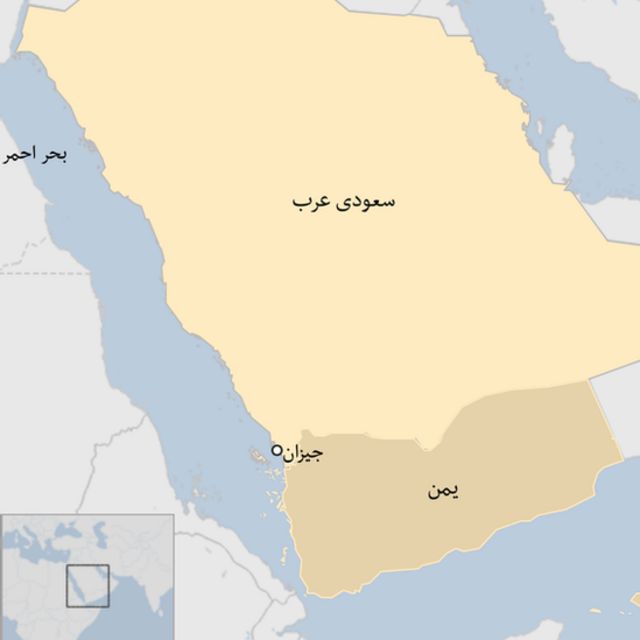 Saudi oil facilities were targeted by Houthi rebels in September 2019, leaving the region in a state of crisis for some time.
Yemen's Houthi rebels have claimed responsibility for attacks on Saudi state oil company Aramco, saying ten drones had been sent to carry out the attack.
The Houthi rebels then targeted oil installations in Jizan province in November 2020, but Saudi Arabia claimed to have thwarted the attacks, which used unmanned boats.