Sonia Hussain is a Pakistani actress, TV host, and model from Karachi, Pakistan.
Sonia Hussain started her acting career in 2011.
She is a Pakistani actress whose talent deserves little praise.
The actress recently held a question and answer session with her fans through her Instagram account during which she also announced her wedding date.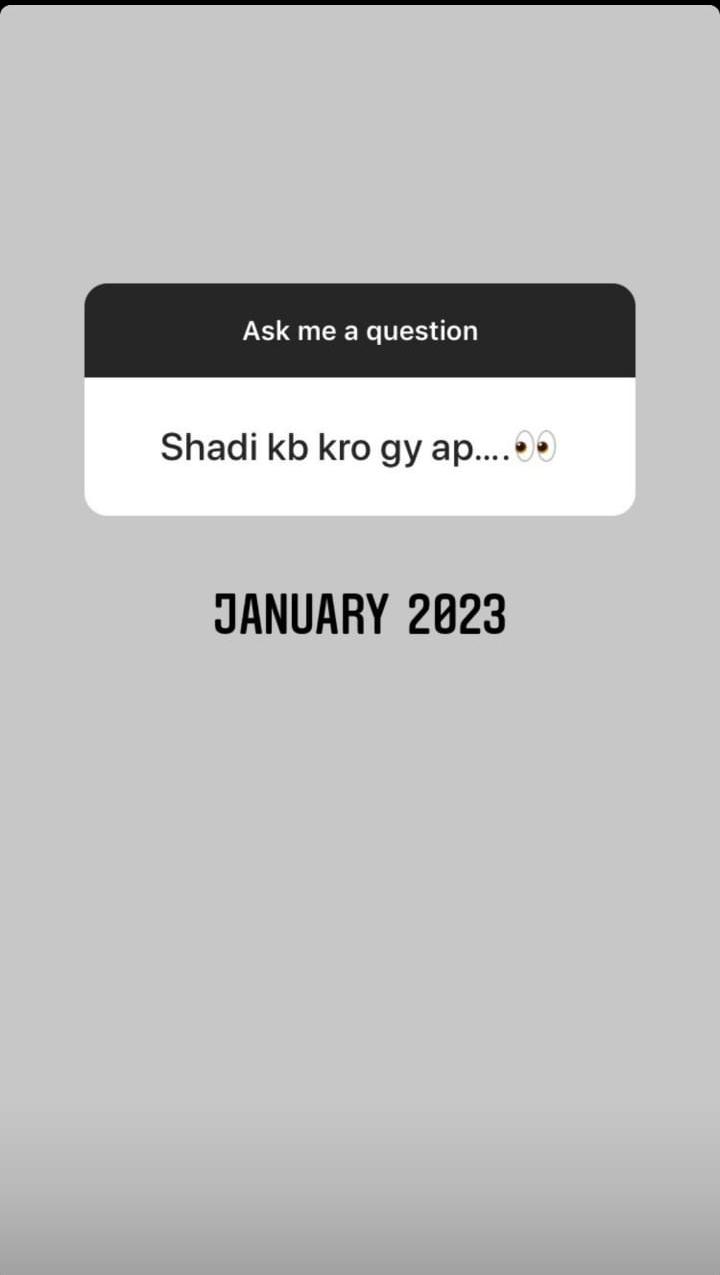 During the question and answer session, a fan asked the actress about her marriage, "When are you getting married?"
In response to this question, Sonia said that she will get married in January 2023.
In addition, fans asked the actress about her education, to which Sonia replied that she has a BS in Physiology.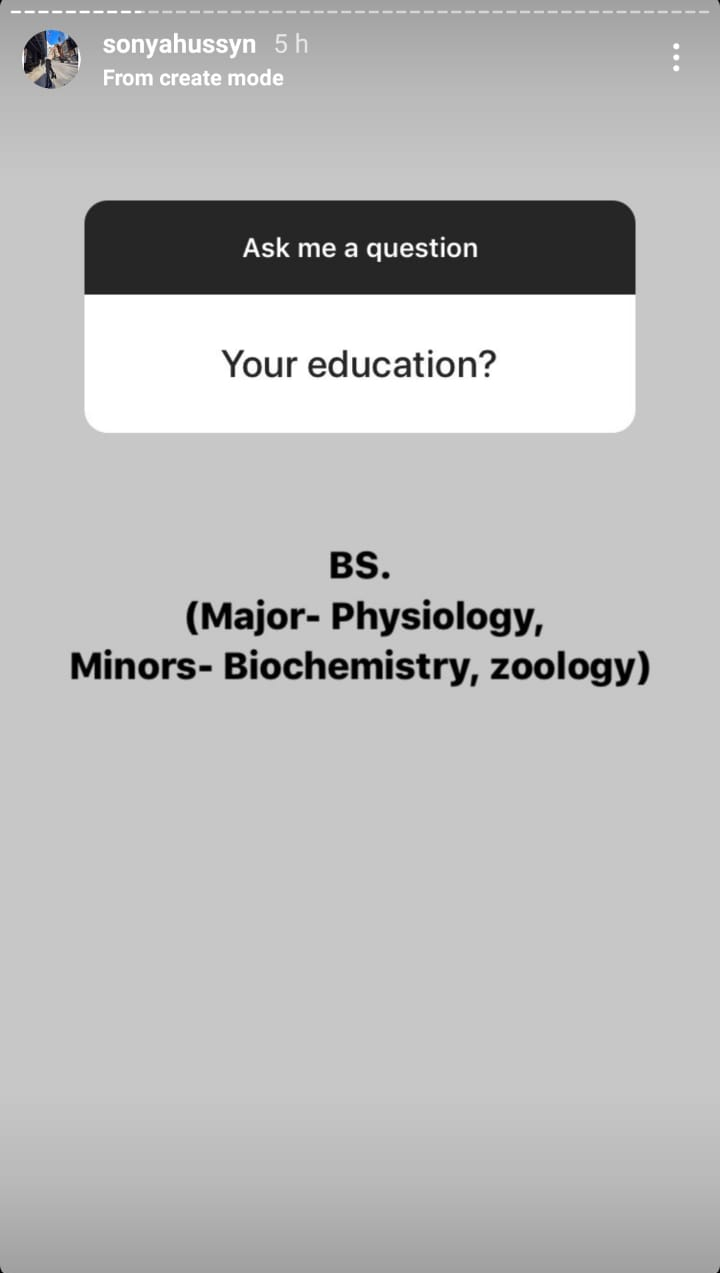 Meanwhile, he also said with reference to his favorite food that he prefers local food.
One fan asked him about pets, 'Do you have pets?'
In response to this question, actress Sonia said, "Yes, I have 2 dogs and 2 cats and we all live like a family."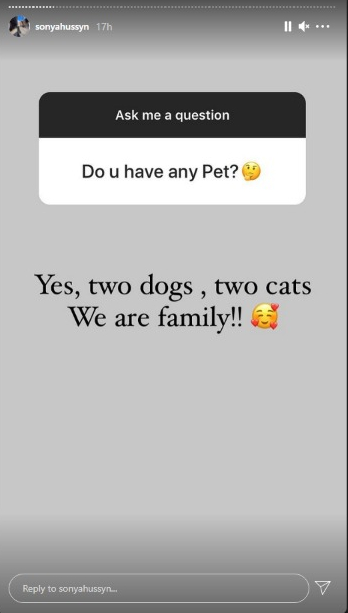 In addition, fans asked him about his favorite actresses, to which he replied that Sajjal Ali, Yemeni Zaidi and Sania Saeed are his favorite actresses in Pakistan.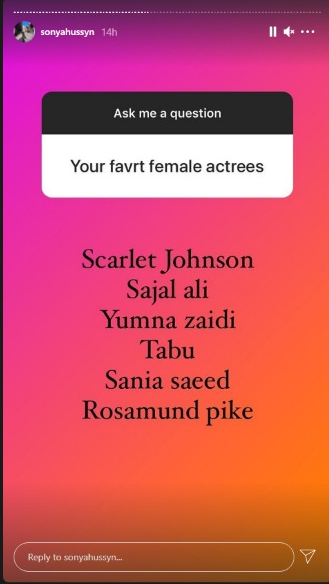 Sonia was also asked about the beginning of her acting career, in response to which she said that she started acting at the age of 17.